Olympic Village Dental
About Your Vancouver Dentist
New Patients Welcome
About Olympic Village Dental
At Olympic Village Dental Centre, we offer patients a comprehensive list of general, restorative and cosmetic dental services designed to meet the needs of the whole family. Our goal is to assist each patient in achieving and maintaining long-term dental health and a beautiful smile.
We focus on thorough exams – checking the overall health of your teeth and gums, performing oral cancer exams, and taking X-rays when necessary. Not only are we focused on the beauty of your smile, but we're also concerned about your health. Our well-experienced and knowledgeable hygienists play a very important role in achieving this goal.
Infection control in our Vancouver dental office is also very important to us. To protect our patients and ourselves, we strictly maintain sterilization and cross contamination processes using the most advanced Beta sterilization system in the market.
Building a foundation of trust by treating our Vancouver area patients as special individuals is vital to our success. We understand how uneasy some patients may feel about their dental visits, and how we can make a difference in providing a relaxing and positive experience. Our entire team is dedicated to providing you with excellent, personalized care and service to make your visits as comfortable and pleasant as possible.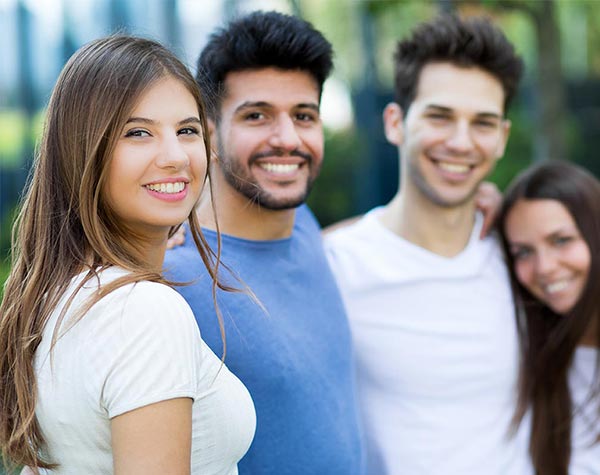 If you're like most, dentistry is the furthest thing from exciting. You'll certainly have an interest in maintaining the health of your teeth and preserving a pearly white smile, but that's probably about the extent of it. Here at Olympic Village Dental, however, Dr. Mehrdad Ezzati and his team are passionate about dentistry and excited to offer the entire spectrum of dental health services – including cosmetic and restorative dental procedures – to patients at our Olympic Village Dental Office located in Vancouver's newest vibrant community just across False Creek.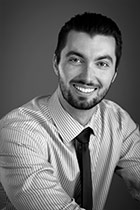 Dr. Cornel Gabor
General Dentist
Dr. Cornel Gabor graduated from McGill Dental School in 2010. He then moved to Vancouver to complete a one year General Practice Residency at UBC, where he further trained in sedation, surgery, and provided care to underprivileged communities in BC and abroad.
Dr. Gabor strives for high-quality work and is always trying to improve himself by staying current with new techniques and technologies. He attends numerous continuing education courses and is an active member of the Canadian Association of Restorative Dentistry and Prosthodontics (CARDP). He is also dedicated to teaching dental students, which he has done at McGill for the past 4 years.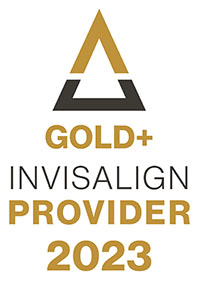 Dr. Gabor is excited to be part of the team at Olympic Village Dental and is happy to be practicing in the community in which he lives. "Surrounding myself in a dental office with like-minded people with similar goals and qualities is the way to provide patients with the highest standard of care and an overall heightened patient experience."
When he is not at the office, Dr. Gabor enjoys playing tennis, going to the gym, and snowboarding. He also enjoys travelling as he is always looking for a new part of the world to explore.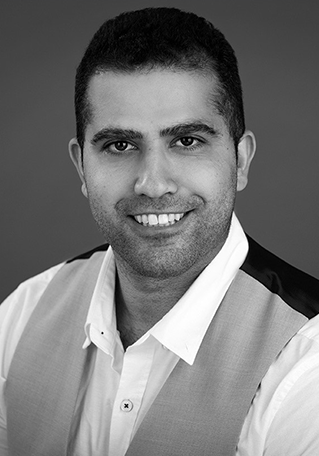 Dr. Amir Hossein Nazemi
General Dentist
Dr. Nazemi was born in Tehran, Iran, and moved to Vancouver at the age of 9. He attended Simon Fraser University for an undergraduate degree in Chemistry before completing his Doctor of Medicine in Dentistry at UBC. After graduation, Dr. Nazemi worked in Northern Alberta to gain experience and challenge himself with his new profession. Dr. Nazemi enjoys working out, family time, and learning new skills. He has a passion for a healthy lifestyle and embraces that as much as he can while not in the office. Since living in Alberta he has indulged in such hobbies as quad mudding and ice fishing! He's also put much time into home renovations and carpentry. If he's not in the dental office or at the gym, he enjoys spending quality time with his two young nephews!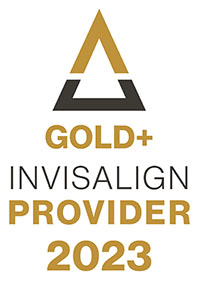 Dr. Nazemi is determined to improve his skill set by learning every day. Continuing education in areas such as surgery and sedation practices has allowed him to become versed in more complex procedures. He feels the best patient experience comes with knowing exactly what the patient wants, and striving to meet that goal. "Helping people has always been of importance to me. The reason I sought out becoming a doctor was to do so. But becoming a dentist allowed me the skill set to enrich people's lives. There's nothing better than knowing you made someone's life that much happier".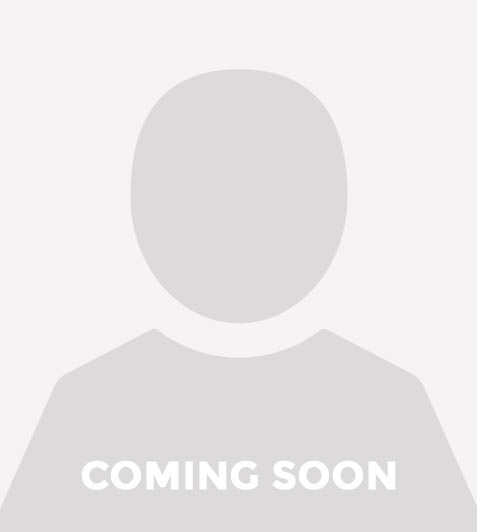 Diana G.
Office Manager
Diana has over five years of dental experience and her ability to obtain leadership skills as she is consistently providing support in all ways to patients and colleagues at Olympic Village Dental.  Diana is constantly seeking new ways to improve patient's confidence and experience through sharing a smile. During her free time, she enjoys travelling, trying new restaurants, and spending quality time with family.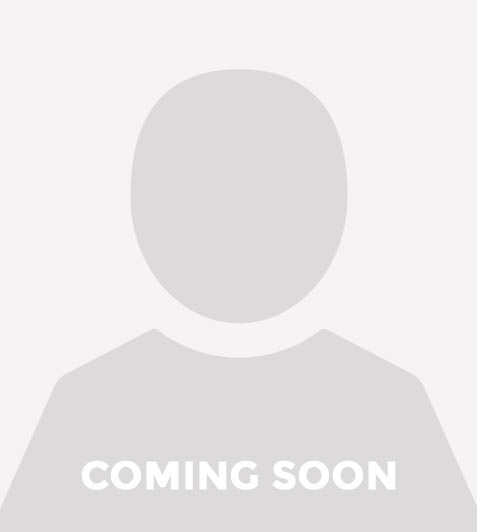 Ashley
Lead Administrator
Ashley has 10 years of experience in tourism and the customer service sector and completed the 123Dentist Administrative Program to hone her skills in the field. Her favourite part about working in dentistry is having the opportunity to work as a team and having the ability to make patients and colleague's smile. With her charismatic personality and seasoned knowledge, Ashley prides herself in providing patients with genuine support and meeting their needs to the best of her abilities. When Ashley is not in the office, she loves travelling, cooking, and spending time with her dogs.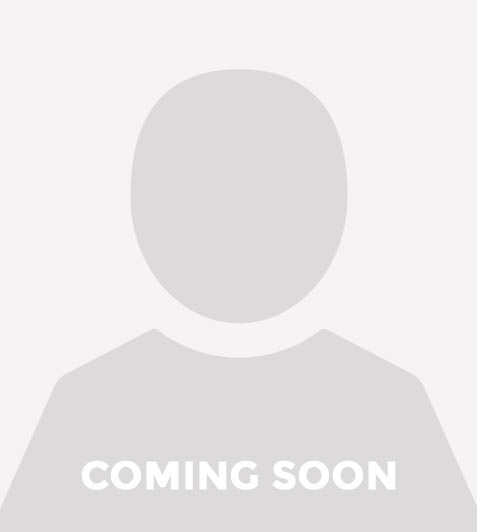 Zoe
Administrator
Zoe graduated from Vancouver Community College's dental receptionist program back in 2018 and has been continuing her expertise since then.  Zoe enjoys seeing patient improvement through professional treatment that's been given by our hygienist and doctors. She like's Olympic village dental for they showcase their love for their patients while continuing to be friendly, efficient and organized.   Outside of work you can find Zoe keeping active at the gym which includes swimming and volunteering for her community.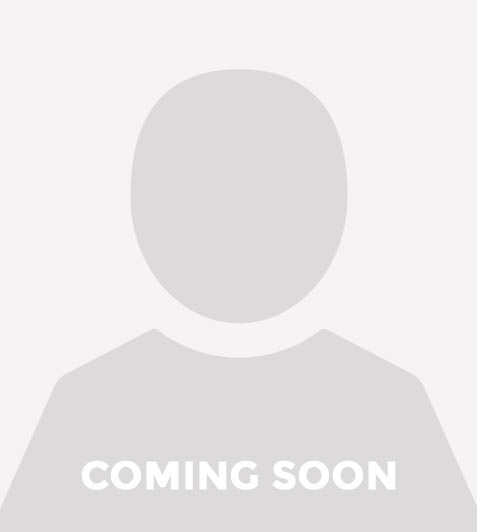 Jenny
Administrator
Jenny has over 5 years of experience in the customer service industry and has just recently started her journey in dental. She enjoys working as a team at Olympic Village Dental and how everyone treats each other like their family. Jenny likes seeing how OV patients leave happy and that she has the ability to be part of it. Outside of work, she likes to spend time with family and friends.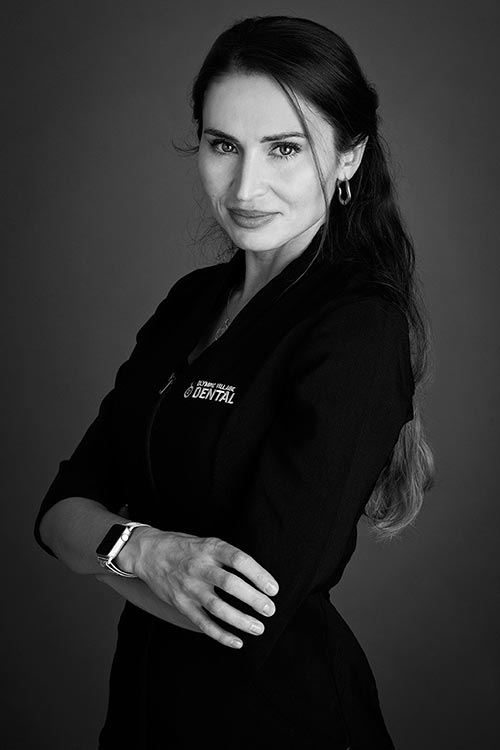 Diana K.
Certified Dental Assistant
Diana did some schooling back home in Russia and received her Bachelor of Arts in Applied Linguistics before moving to Vancouver in 2011. In 2018, she completed her CDA certification at Vancouver Community College and has been working hard alongside Dr. Cornel Gabor since 2021. Diana goes above and beyond to make sure her patients feel welcomed and comfortable in the chair. She always ensures that her patient's needs are met to their full potential. Outside the office, you may find Diana running along the False Creek Seawall with her dog. She enjoys spending a lot of her time outdoors, whether in BC or worldwide.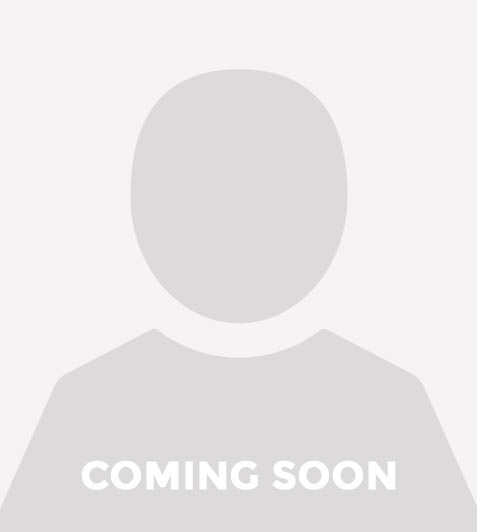 Teena
Certified Dental Assistant
Teena has been in dentistry for over 20 years and graduated in 2001 from her CDA program at Okanagan University College in Kelowna, BC. Teena is the last of the original team members that had helped Dr.Ezzati open the office. Now you can find her currently working along side Dr.Nazemi. Teena treats all her patients with integrity and genuine care, you can often hear her laughter with patients throughout the office. She's an active member in our community as well by donating to the BC children's hospital and cancer foundation. When Teena is outside of the office you can always count her being surrounded by her family.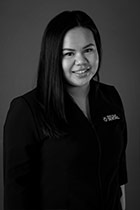 Samantha
Dental Hygienist
Samantha graduated from the UBC Dental Hygiene program in 2016 with a degree in dental sciences and brings her passion for providing complete oral healthcare to each and every patient. Samantha is a strong believer in life-long education and is constantly pursuing opportunities to enhance her knowledge base and further refine her techniques. With a focus on patient care and professionalism, Samantha is always striving to ensure that all patients leave Olympic Village Dental not only happy and healthy but armed with the knowledge needed to maintain and improve their oral health. When not in the office Samantha enjoys spending time with family and friends, staying active, and finding new adventures around the world.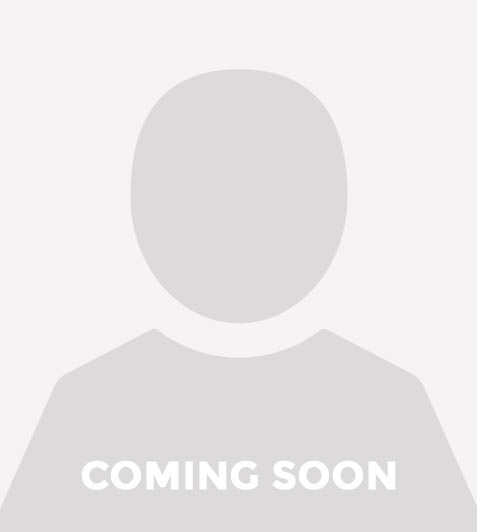 Jingwei
Dental Hygienist
Jingwei completed her Dental Hygiene training at Confederation College in June 2022. What she likes most as a Hygienist is helping patient improve their oral health and making them smile with confidence. She is a member of the Canadian Dental Hygienists Association. When she's not working on smiles, she enjoys swimming, hiking, and dancing.
Ashlynn
Dental Hygienist
Ashlynn grew up in Kamloops, BC. From there, she started her Bachelor of Science at Thompson Rivers University. When Ashlynn was accepted into the dental hygiene program at VCC, she moved down to Vancouver for school and graduated in 2019. Ashlynn is passionate about helping others feel comfortable in the dental setting and volunteering in the community. She is continuously updating her knowledge through online courses to help provide the best care to her patients. Outside of work, Ashlynn enjoys the diverse outdoor activities the Lower Mainland has to offer; the closeness of this area to Kamloops, allowing her ample opportunity to see her loving family often; and the friends she explores the Lower Mainland with.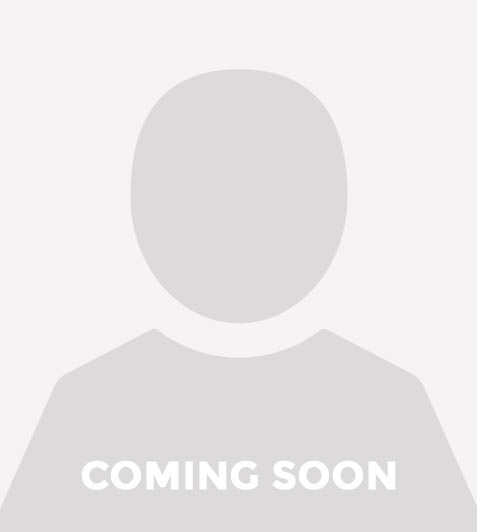 Candice
Dental Hygienist
Candice completed her dental hygiene diploma in 2016 and was awarded a Bachelor of Dental Science at the University of British Columbia.  She's always had a passion for dentistry and even had thoughts about becoming a dentist in the future. Candice thoroughly enjoys the neighbourhood and the dynamics of being in heart of Olympic Village. Candice is a hard worker and if she's not keeping busy at the office you can find her reading a book in nature.
Olympic Village Dental is proudly owned by Dr. A. Shivji Dental Corporation
Our Office
Take a virtual Tour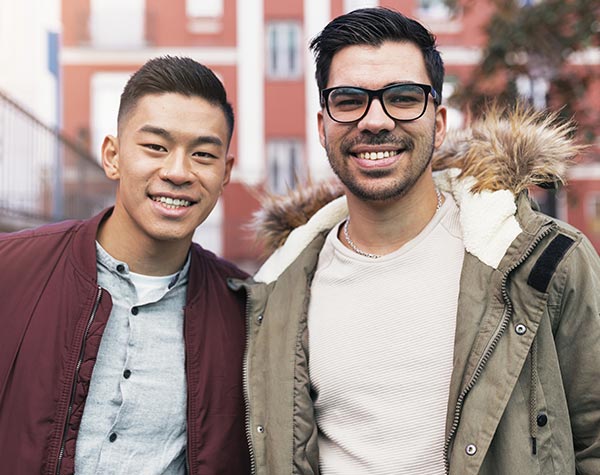 Do you prefer to speak another language other than English? We offer dental appointments in Arabic, Farsi, French, Korean, Tagalog, or Spanish. Just let us know what you prefer when you book with us.
Fees & Insurance
Fees & Insurance Options
We direct bill to most insurance providers, including most student dental plans, and offer affordable fees based on the BCDA fee guide.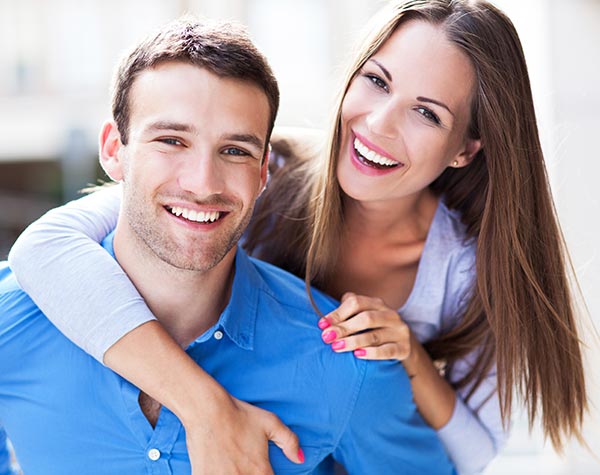 New Patients Welcome
Take Care Of Your Oral Health & Book Your Dental Hygiene Appointment Today